OUR MISSION
Provide opportunities for the Navajo communities to be self-governing and self-sufficient.
Chapter Heavy Equipment Purchases
Read the latest on Chapter Heavy Equipment Purchases
AMERICAN RESCUE PLAN ACT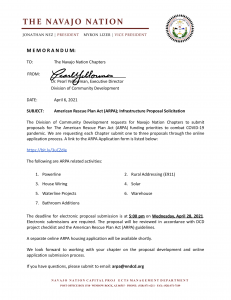 The Division of the Community Division ARPA Online Funding Application Form. (You will need a Gmail Account to Access the Form)


2010 Census Chapter Profiles

Chapter and DCD Dept Budgets


Section 164 Review Tracker


About DCD Data
DCD offers this data to provide transparency and added value to assist the Navajo communities.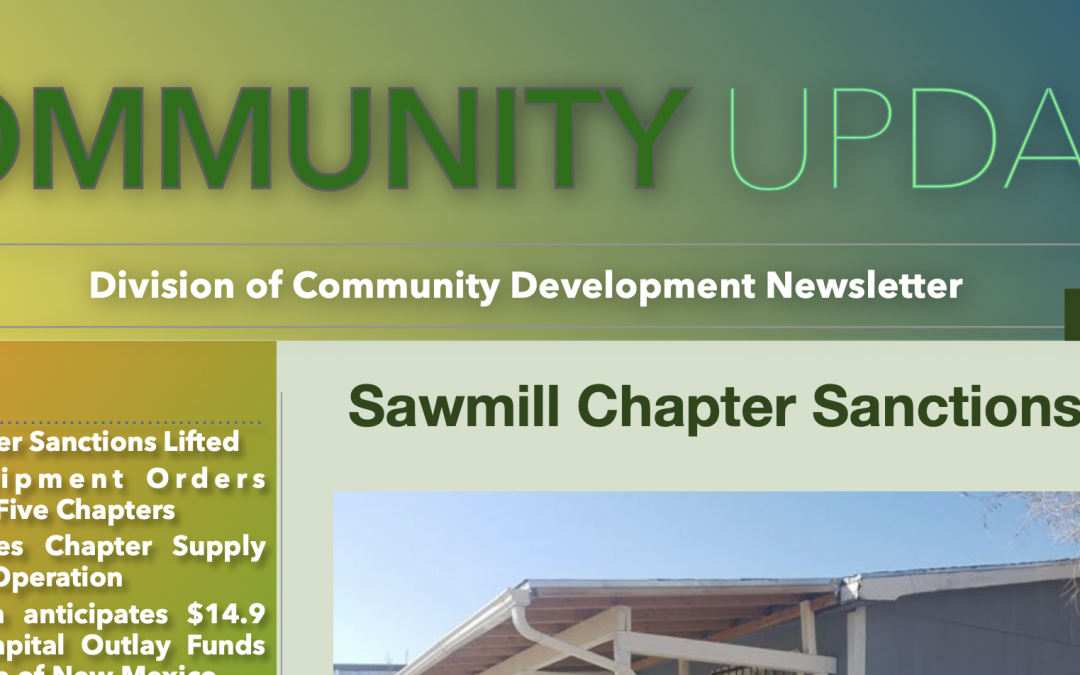 The DCD Newsletter is published monthly and provides information relevant to DCD, chapters, and Navajo Nation employees. To view the newsletter, please click HERE.
read more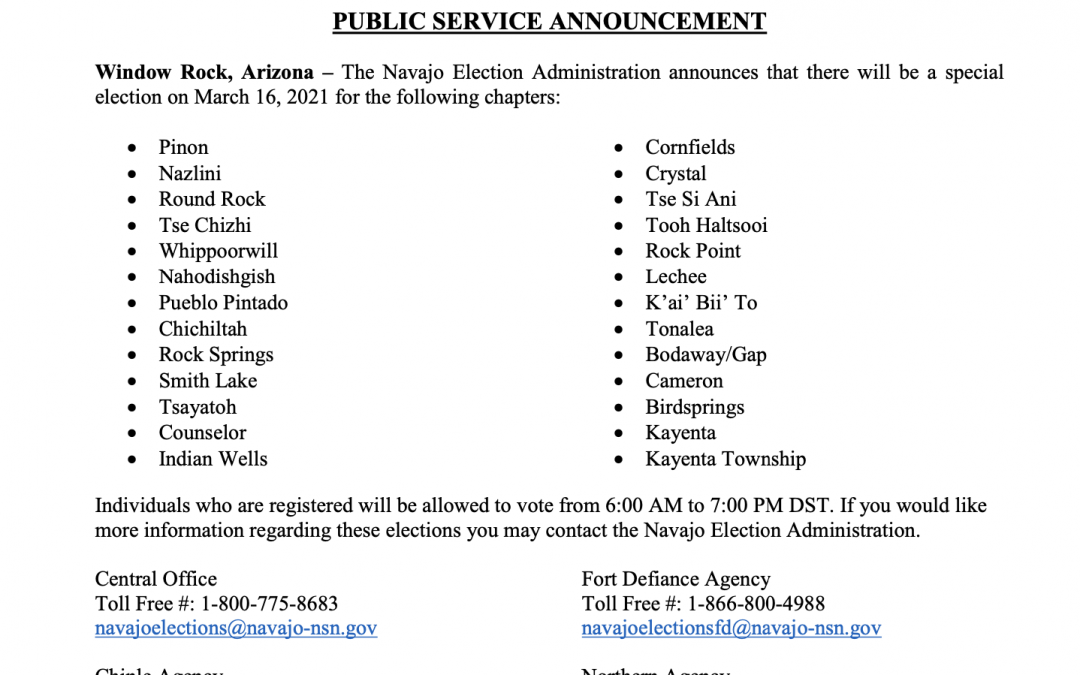 PUBLIC SERVICE ANNOUNCEMENTWindow Rock, Arizona – The Navajo Election Administration announces that there will be a special election on March 16, 2021 for several chapters.  For PDF...
read more