OUR MISSION
Provide opportunities for the Navajo communities to be self-governing and self-sufficient.
Agriculture Infrastructure Fund
See the following page for all related Agriculture Infrastructure Fund (AIF) information
Community Development Block Grant FY 2021


2010 Census Chapter Profiles

Chapter and DCD Dept Budgets


Section 164 Review Tracker


About DCD Data
DCD offers this data to provide transparency and added value to assist the Navajo communities.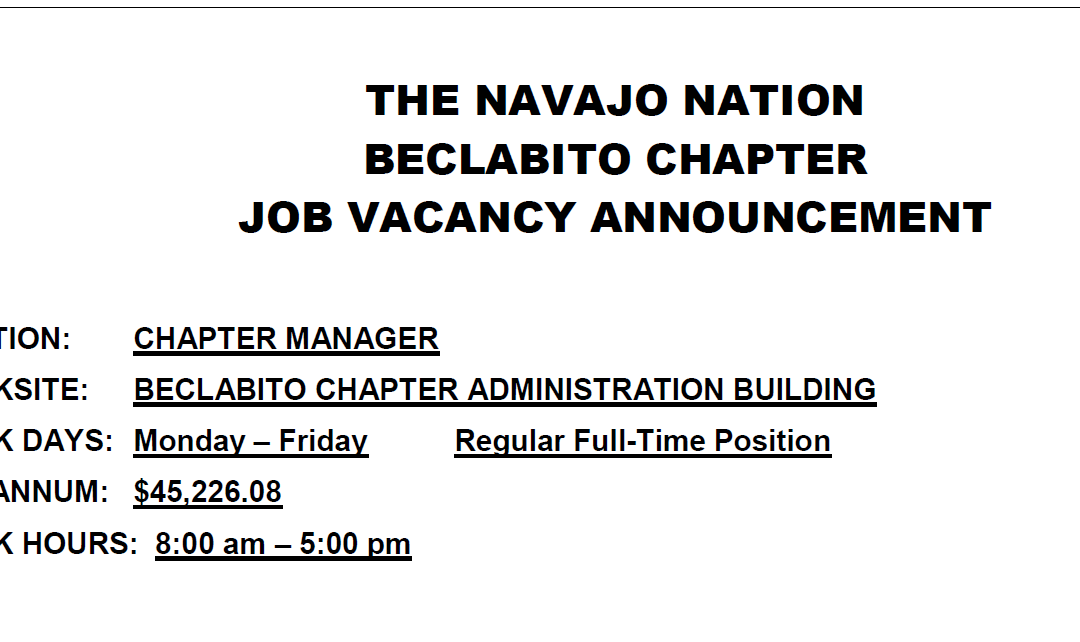 Current JVA Announcement for Beclabito Chapter Manager
read more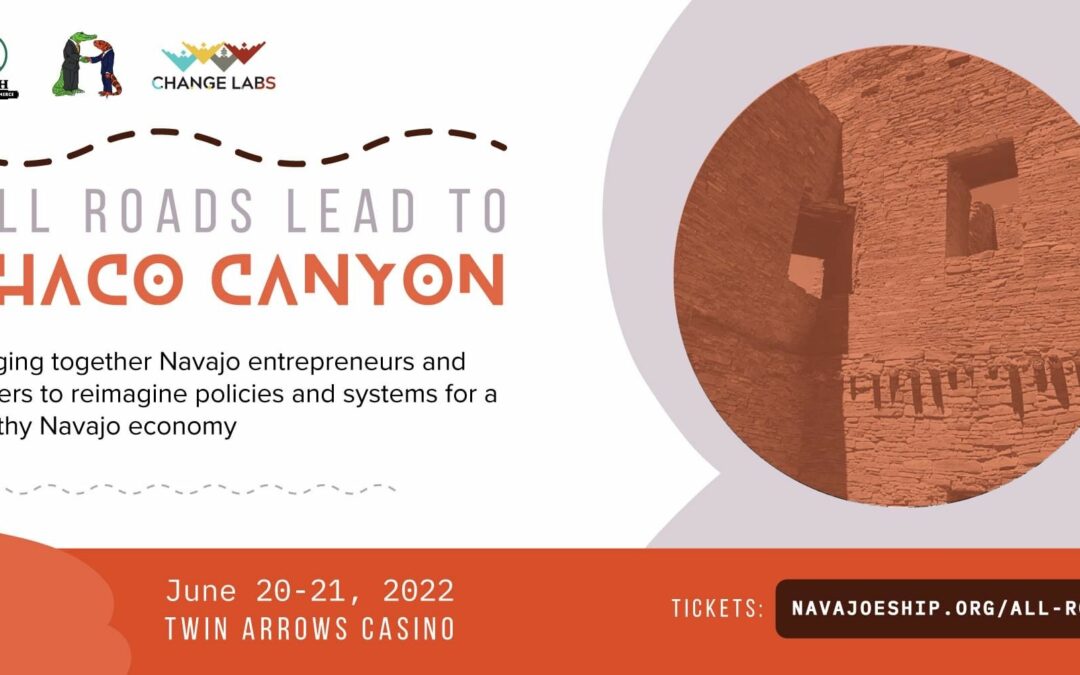 The 4th Annual All Roads Lead to Chaco Conference All Roads Lead to Chaco Canyon is an educational event for Navajo leaders and change-makers featuring insightful seminars, panels, and...
read more